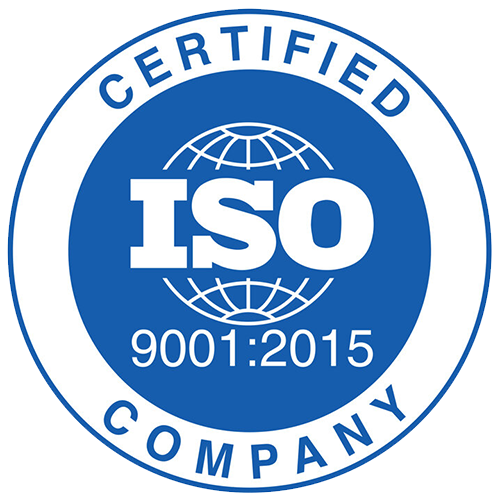 The Folding Carton Company
EcoPack is an ISO 9001:2015 Certified Company. For more than 30 years EcoPack has been known as the Folding Carton Company, providing custom print and packaging for some of the most well-known companies and brands in the world. Beautiful package design, engineered to engage the customer, is the cornerstone of our business as a full-service packaging manufacturer. We specialize in the production of concepts, prototypes, creative structural design, custom printing, folding and die cutting. Industries we've served are food packaging, consumer goods, beauty, health, fitness, technology and more
UV, Aqueous Coating & Soft Touch

Hot Foil Stamping, Specialty Foils

Counterfeit Protection & Security Tags

Prototyping & Full Color Sample Making
Our Development Process Works
1. PLAN
Building from scratch or rerunning with a few minor changes we dig out the details for flawless production and delivery.
2. SCHEDULE
Your schedule is what matters most to us whether waiting on fulfillment or a new product launch our goal is to deliver what you need when you need it.
3. QUALITY CONTROL
Each phases of product is overseen by the QC person whose sole responsibility is to insure what you signed off on is what you'll get!
4. PACKAGE
Warehouse storage, double stacked, heat treated for transit with your part numbers, lot counts dates or number – your requirements are met when ready to ship.
5. DELIVER
Cross Country freight or around the corner, we our shipping is ready to drop your product on your doorstep when you need it!